Business Communication & Law
PROFESSIONAL CERTIFICATE || INTERNATIONAL DIPLOMA - So, you have a plan? A proposal? An idea? Not just "what", but also "how" you convey it to your stakeholders will influence it's fate. Explore and understand the ethical, social, and legal issues that businesses encounter in today's increasingly complex global-marketplace while developing some of the most valued communication tools such as negotiation tactics and conflict management strategies. Live online class options available.
This Program is Perfect For...
...aspiring professionals interested in developing analytical and communication skills while exploring the complexity and interrelationship of the law and ethics to political, economic, and social issues.
You can enroll in 3 easy steps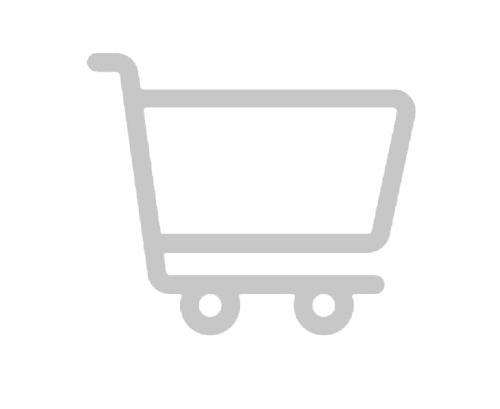 2. Click "Add to Cart" and proceed to "Checkout"
OR Enroll by phone - 805.893.4200 | Mon-Fri - 9am-5pm PST
How to construct, present, and critically analyze competing positions on the burning issues in business ethics and policy facing 21st-century leaders and managers
Strategies to manage, resolve and prevent interpersonal conflict
Identification and application of legal analysis methods and principles that are important to business transactions, relationships, and projections
Competence in intercultural communication styles
Ethical and legal implications in business decision-making
Courses
CERTIFICATE PROGRAM QUARTERLY SCHEDULE
Required: Complete 2 units (Choose one course from the following):
Units
Fall
Winter
Spring
Summer
MGMNT X171 - Cross-Cultural Conflict Resolution
2
MGMNT X172- Ethical & Regulatory Environments
2
MGMNT X173- Business Law & Social Responsibility
2
Required: Choose any 3 courses from the following (12 Units):
Units
Fall
Winter
Spring
Summer
COMM 108 - Corporate Social Responsibility and Communication
4
COMM 122 - Organizational Communication
4
COMM 126 - Gender and Communication
4
COMM 127 - Leadership, Gender, and Communication
4
COMM 136 - Collaborative Technologies and the Dynamics of Organization
4
COMM 142 - Power, Dominance, and Communication
4
COMM 146 - Understanding and Detecting Human Deception
4
COMM 148 - Risk Communication
4
COMM 170 - Communication and Law
4
COMM 174 - Freedom of Communication
4
COMM 176 - Forensic Communication
4

COMM 177 - The Legal Community and the Courtroom
4

International Students need to apply to the International Diploma Program before enrolling in classes from this course schedule.
For more information about course start dates, visit the UCSB Approved Academic Calendar.
Note: Courses will count toward the certificate requirements for students who have already taken it.
Units for the MGMNT X171, X172, 173 courses may count toward graduation units, but grades for those courses do not count towards GPA for graduation.
To earn degree or unit credit for courses taken through UCSB Professional and Continuing Education students must, upon course completion, order an official transcript from Extension and have it sent to the UCSB Office of Admissions at admissions@sa.ucsb.edu
Students with questions about this process should contact the advising team for either College of Letters and Science or the College of Engineering.
Important Note Regarding Financial Aid: Current UCSB matriculated students, who are eligible for financial aid, may be required to maintain a minimum of 12 academic units of undergraduate or graduate-level courses. The MGMNT X171/172/173 professional units do not count toward that minimum.
Complete a minimum of 14 units from the program schedule.
Earn no less than a "C" in any particular course to be eligible for the certificate.
Non-UCSB students will be able to enroll in the UCSB courses via Open University.
Pricing
| | | | |
| --- | --- | --- | --- |
| | Public | UCSB Students | International |
| Individual Courses | $425 | $319 | -- |
| Estimated Certificate Cost | - | - | $11,945 |
| | | | Info |
3 Easy Steps to Request Certificate
Transfer credit available!
Have you previously earned academic or professional units at another institution? You can apply for transfer credit towards this certificate!
Transfer credit available for courses in:
Communication | Business Ethics and Law |