Business Leadership
PROFESSIONAL CERTIFICATE || INTERNATIONAL DIPLOMA - Agents of change know that opportunities for innovation frequently reside within the challenges that today's businesses must confront. Learn to leverage your own unique personal leadership style to confidently and effectively lead from an earned position of strength. Live online class options available.
This Program is Perfect For...
...professionals seeking to further develop effective leadership and management skills and individuals aspiring to ascend to new positions with increased responsibility and decision-making authority. You will learn tools to maximize your as well as your team's efforts through critical self-evaluation, challenging case studies, and creative team-building exercises.
You can enroll in 3 easy steps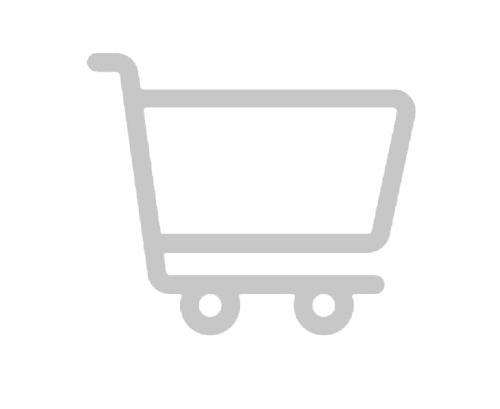 2. Click "Add to Cart" and proceed to "Checkout"
OR Enroll by phone - 805.893.4200 | Mon-Fri - 9am-5pm PST
Methods to influence, manage and lead effectively.
Skills to make informed decisions and lead change throughout an organization.
Strategies/ Tools to accelerate your on-boarding time with a new organization.
Ways to understand 'the other's' point-of-view and create leverage to maximize value of outcomes.
Marketing communication tools and techniques that can be used to build both a competitive advantage and boost brand equity.
Strategies / Tools to develop emotional intelligence and strategic thinking to improve decision-making skills.
Courses
Business Leadership CERTIFICATE PROGRAM QUARTERLY SCHEDULE
Required Courses (12 units required)
Units
Fall
Winter
Spring
Summer
BUSAD X435 - Foundations of Business Leadership
4
BUSAD X450.33 - Building and Leading High-Performance Teams
4
MGMNT X479 - Business and Personal Branding
4

/

/

Required Electives (Choose One - 4 units)
BUSAD X432 - Negotiation and Influence Strategies
4

TMP X450 - Introduction to Project Management
4

Transfer credit available!
Have you previously earned academic or professional units at another institution? You can apply for transfer credit towards this certificate!
Transfer credit available for courses in:
Communication | Leadership | Business Administration

3 Easy Steps to Request Certificate

"With the knowledge that I have gained through the Business Leadership program I able to thrive in my role as an engineer with leadership skills."

-Pavan Ramkumar