Introduction to Global Business
PROFESSIONAL CERTIFICATE || INTERNATIONAL DIPLOMA - Globalization is reaching a level of unprecedented growth. Prepare to succeed in a world of constant changes and rapid growth by exploring fundamental business skills from a global perspective. Compare and contrast business practices being used across the world and develop a business plan for a comprehensive launch of a product concept to be sold in the global marketplace. Live online and/or asynchronous class options available.
This Program is Perfect For...
...International and domestic participants in the early stages of their professional careers that are looking for a solid foundation in business development, international marketing and global economics.
You can enroll in 3 easy steps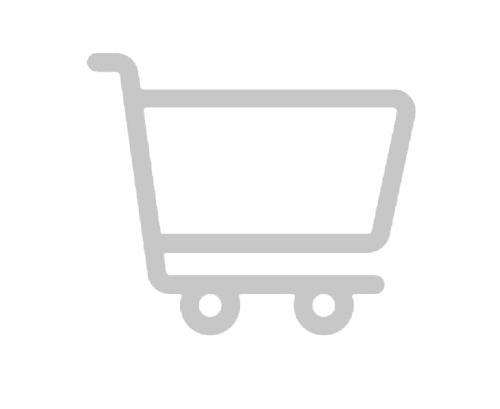 2. Click "Add to Cart" and proceed to "Checkout"
OR Enroll by phone - 805.893.4200 | Mon-Fri - 9am-5pm PST
How different institutions and people interact to create global financial events
How to identify the major drivers and characteristics of global consumers
Conceptual and analytical tools to develop effective international marketing plans
How to undertake appropriate market positioning on specific foreign markets
Business communication and leadership skills needed to work across cultures
Global market analytics and how to identify potential market niches
Courses
CERTIFICATE PROGRAM QUARTERLY SCHEDULE
Required PaCE Courses
Units
Fall
Winter
Spring
Summer
BUSAD X411.1 - Strategic Business Development in the Global Marketplace
4
BUSAD X409.11 - International Marketing
4
ECON X455.1 - Global Economics
4

/

/
Transfer credit available!
Have you previously earned academic or professional units at another institution? You can apply for transfer credit towards this certificate!
Transfer credit available for courses in:
Business Administration | International Business | Entrepreneurship & Innovation | Leadership | Management | Marketing
3 Easy Steps to Request Certificate